The best areas to place your home security cameras in Tucson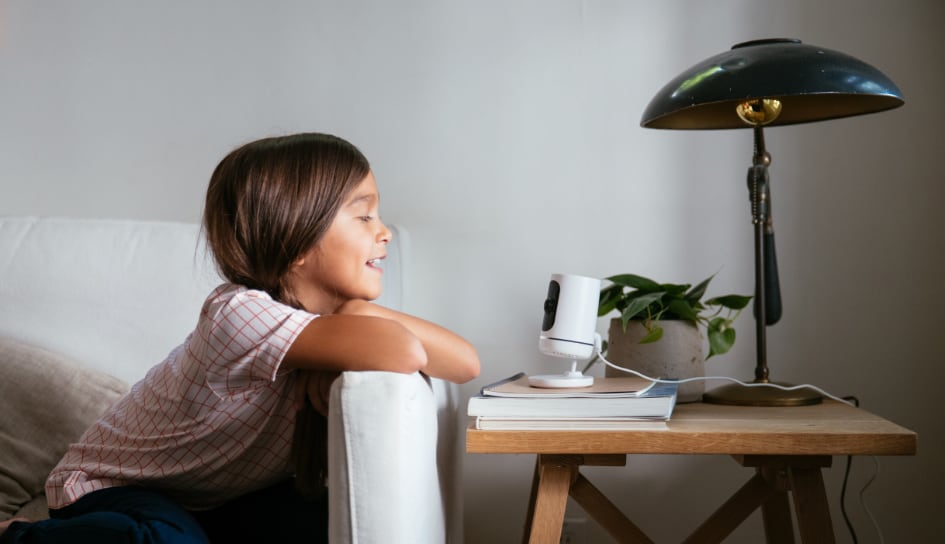 To discover the best place for your home security cameras in Tucson, go with the most significant areas that need an unobstructed perspective of any potential danger. Begin at your front entrance and then install cameras near the outdoor spots that don't have windows. And don't forget to implement devices in indoor areas.
Review these simple recommendations on where to place your home security cameras in Tucson.

Use A Video Doorbell For Your Main Entrance
If you think about the potential risks that could create an issue for your house, an intruder or package thief could be a chief concern. And studies show that nearly 35% of all intrusions happen via your primary entrance. Naturally, being certain that your lock is always engaged can decrease the probability of front-door intrusion, but it's smart to have eyes on your front door.
Doorbell surveillance systems offer high-definition footage so you can check on your door at any time. If a visitor approaches your door or the front porch, the doorbell camera will start video recording and deliver notifications to your phone. Then you can converse with guests via the bi-directional audio function that works with your cell phone app. For added protection, you may have your smart lighting in your hall or foyer turn on automatically to make it seem like you're home when you aren't there.
Cover Dead Spots With Outside Cameras
Hard-to-see areas of your property are highly recommended spots to place your home security cameras in Tucson. Luckily, today's exterior cameras are compact and wireless. As you have the ability to put them wherever you want, you can get a clear perspective of areas not visible from windows, like the perimeter around your garage -- particularly if you have a detached garage.
Additional dead zones found at your house might include:
Back corners away from streets or sidewalks
Spaces near decks or other features
Entry doors to the cellar or basement egress windows
Barns or any other structure
When placing cameras, make sure you have an open view. This could involve trimming any landscaping that may obscure your view.
Where To Place Your Inside Cameras In Tucson
Within your residence, you have a great deal of choices for where to place indoor surveillance devices. These components are small and stylish and are intended to stay on shelving, bookcases, or countertops. Then if any triggered event happens after bedtime or when you're not there, you'll get a phone notification accompanied by a video clip.
The preferred locations for indoor surveillance systems tend to be major walkways and the parts of your house with expensive electronics or artwork. The family room, living room, or den seem to have the bulk of camera installations in Tucson. The front and upstairs walkways are also smart options -- especially to monitor exit paths in the occurrence of emergencies like fires or floods. Home offices are becoming more in demand as well, as remote work has evolved.
Install Home Security Cameras With A Smart Home Package
Your residence needs a comprehensive line of defense. Reach out today to customize your home security system, and you'll have the chance to protect every area of your house in a short amount of time! Place a call to (520) 655-6492 or fill out the ensuing form for a free estimate.